Lifestyle blog
Lartusi is all about the feeling of home. We love tactile sensations and the true sense of quality in products. This is why we are working with top brands all over the world to bring you a wide and eclectic collection of items.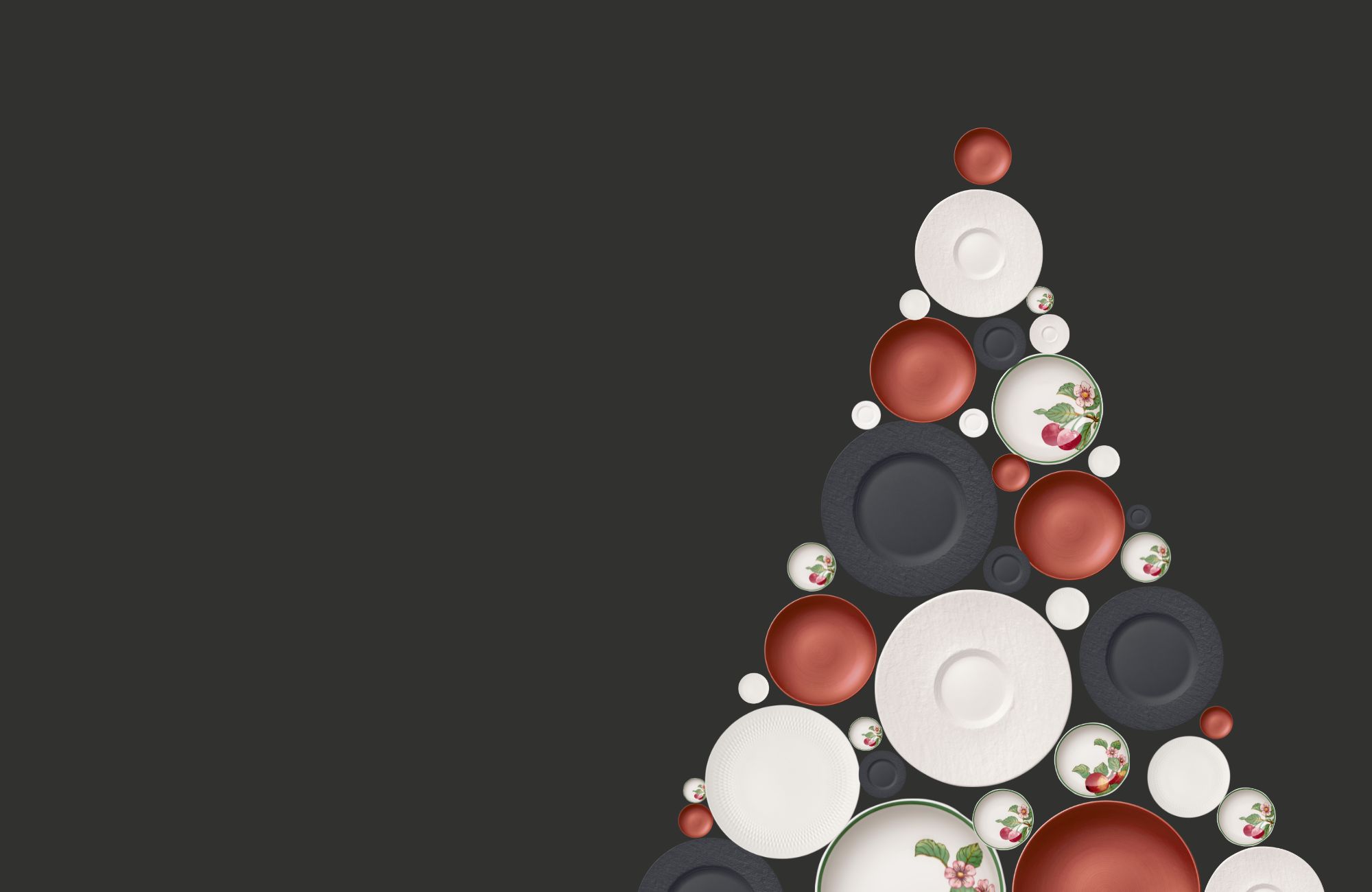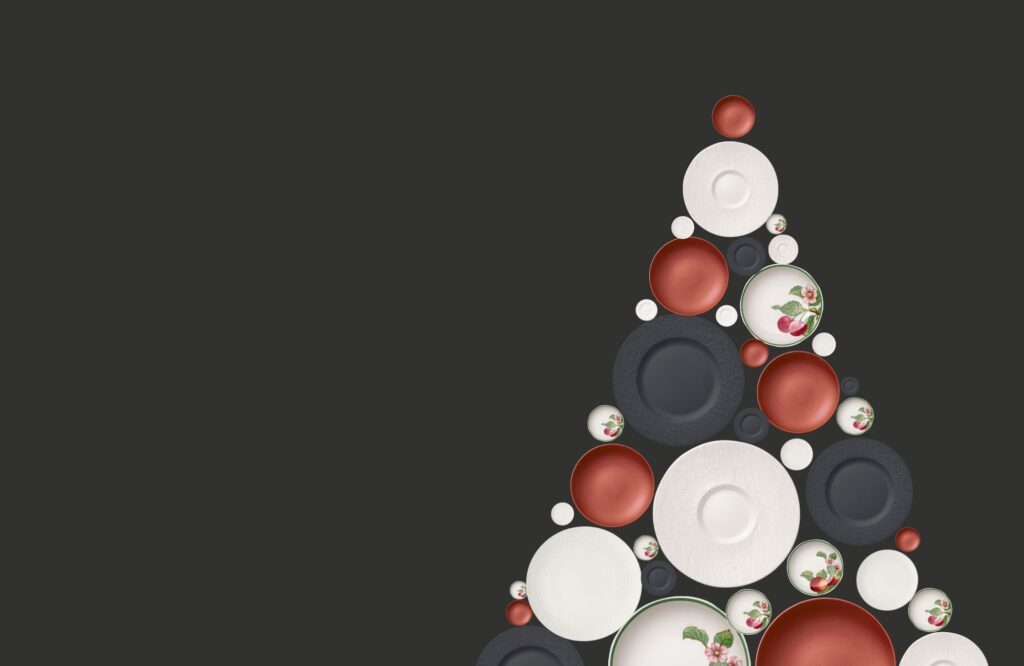 As an early Christmas present we are opening an exclusive Villeroy & Boch outlet store in December. It is a unique opportunity to get…
Read more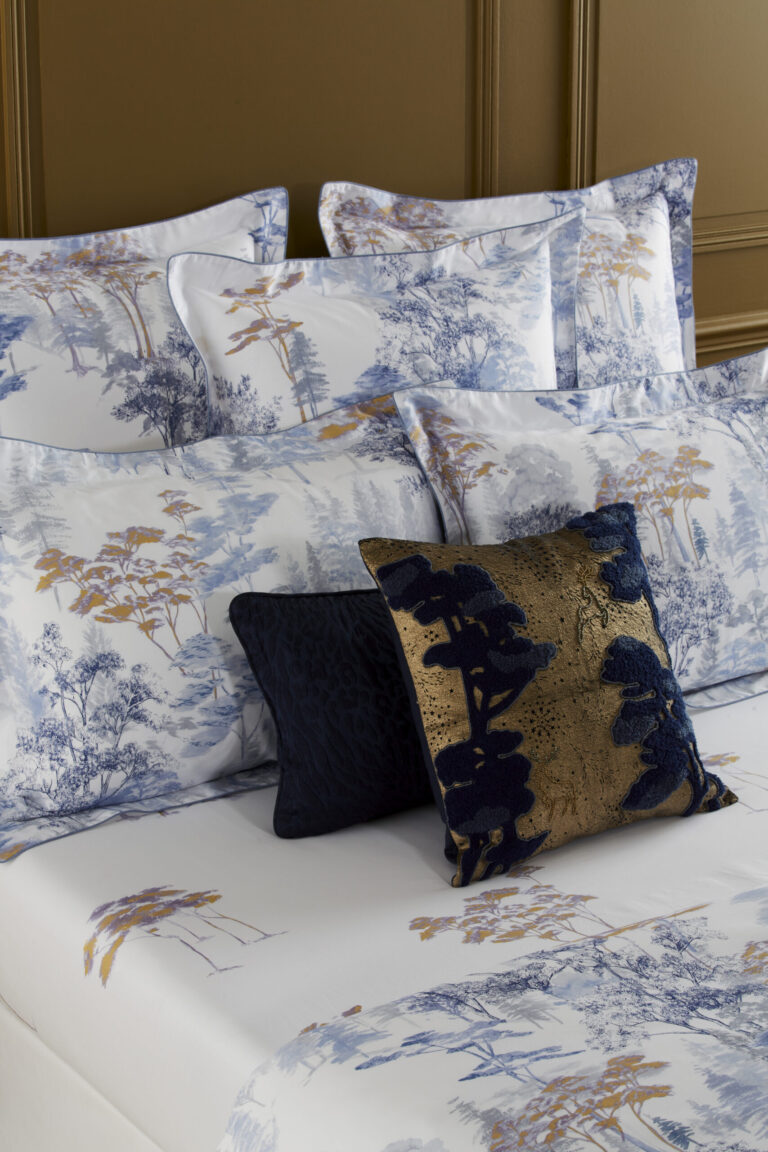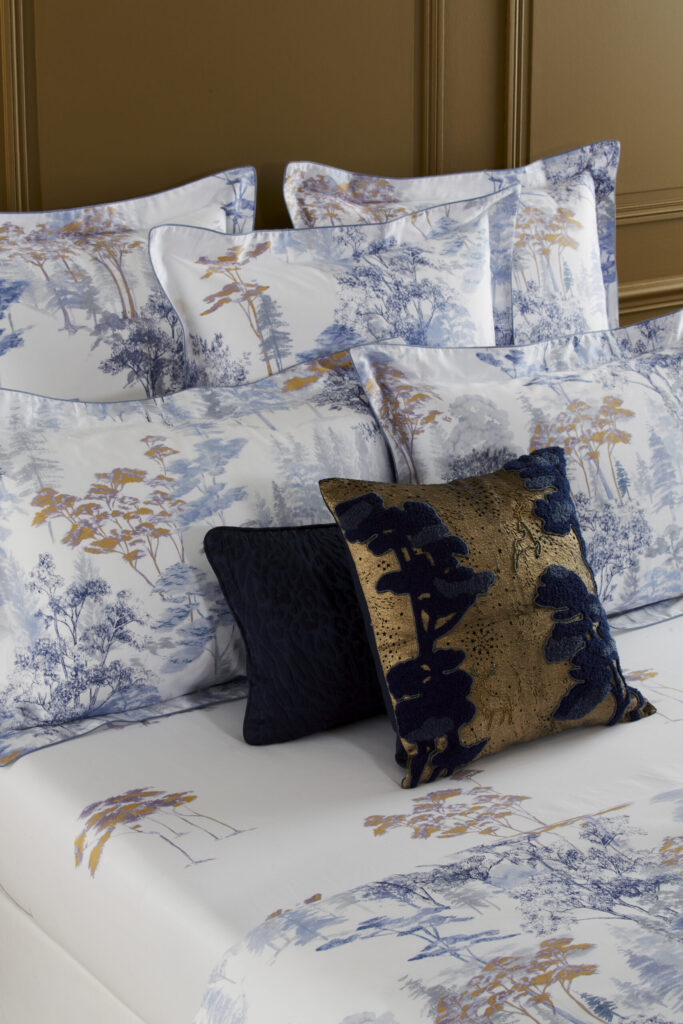 Beautiful and high-quality bedding carries an important message in our home decor. Kenzo, Yves Delorme, Hugo Boss and Ralph Lauren have won worldwide recognition…
Read more
Featured article
Introducing Audo Copenhagen
This June, design collectors and customers worldwide interested in modern, minimalist design and Scandinavian classics will find many of their favourite icons of furniture, lighting…
Read more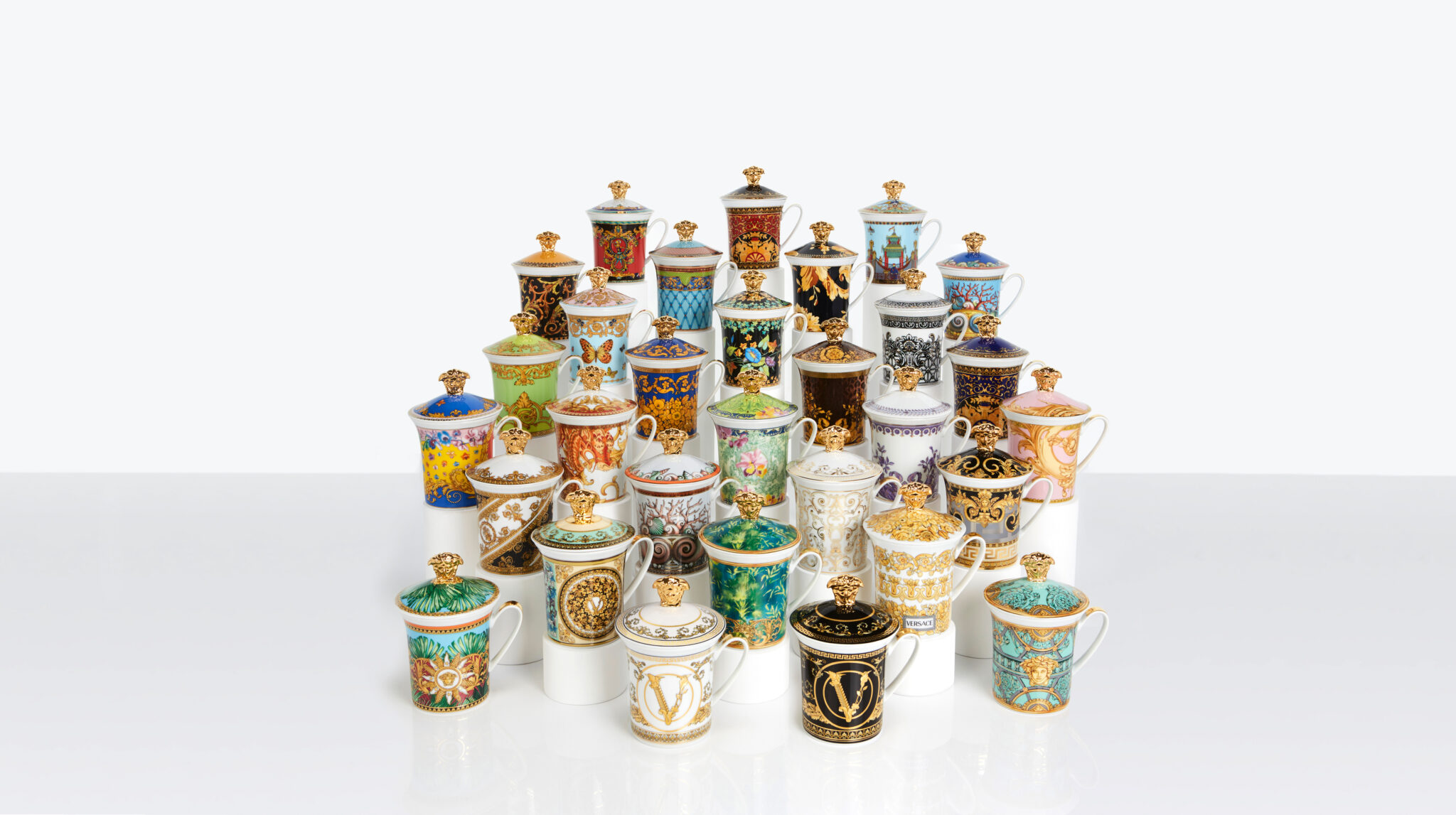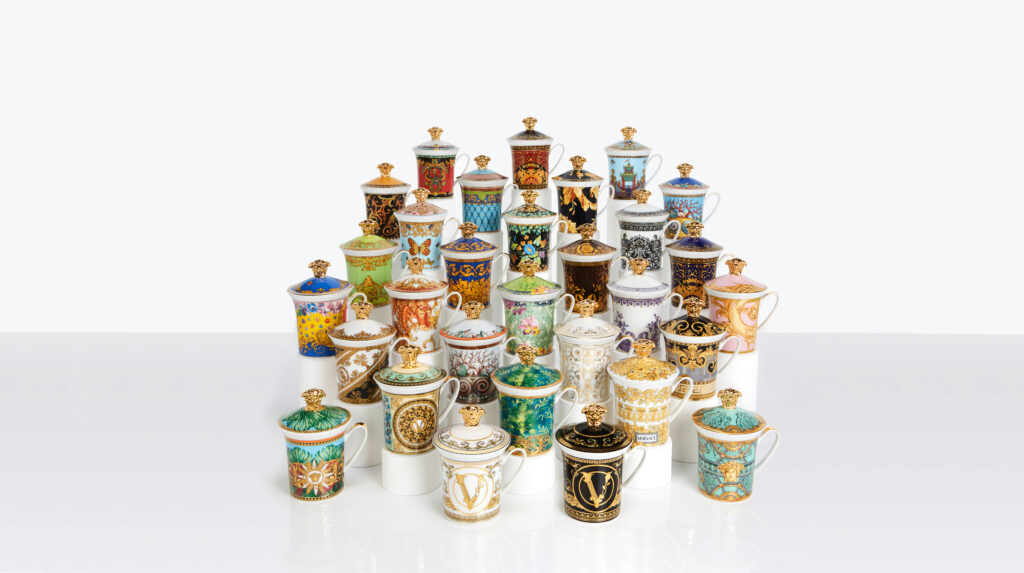 Gianni Versace was one of the first designers worldwide to understand the importance of creating a fashion house with a true lifestyle value. Since…
Read more
Customer Loyalty Program
Lartusi Account
Be the first to learn about new products, exclusive offers and the exciting world of home decor. Lartusi Account owners are granted a discount of 5%*, as well as 15% on one's birthday week.
*The discount does not apply to Mariage Freres products.
Receive 10% off your first purchase by signing up!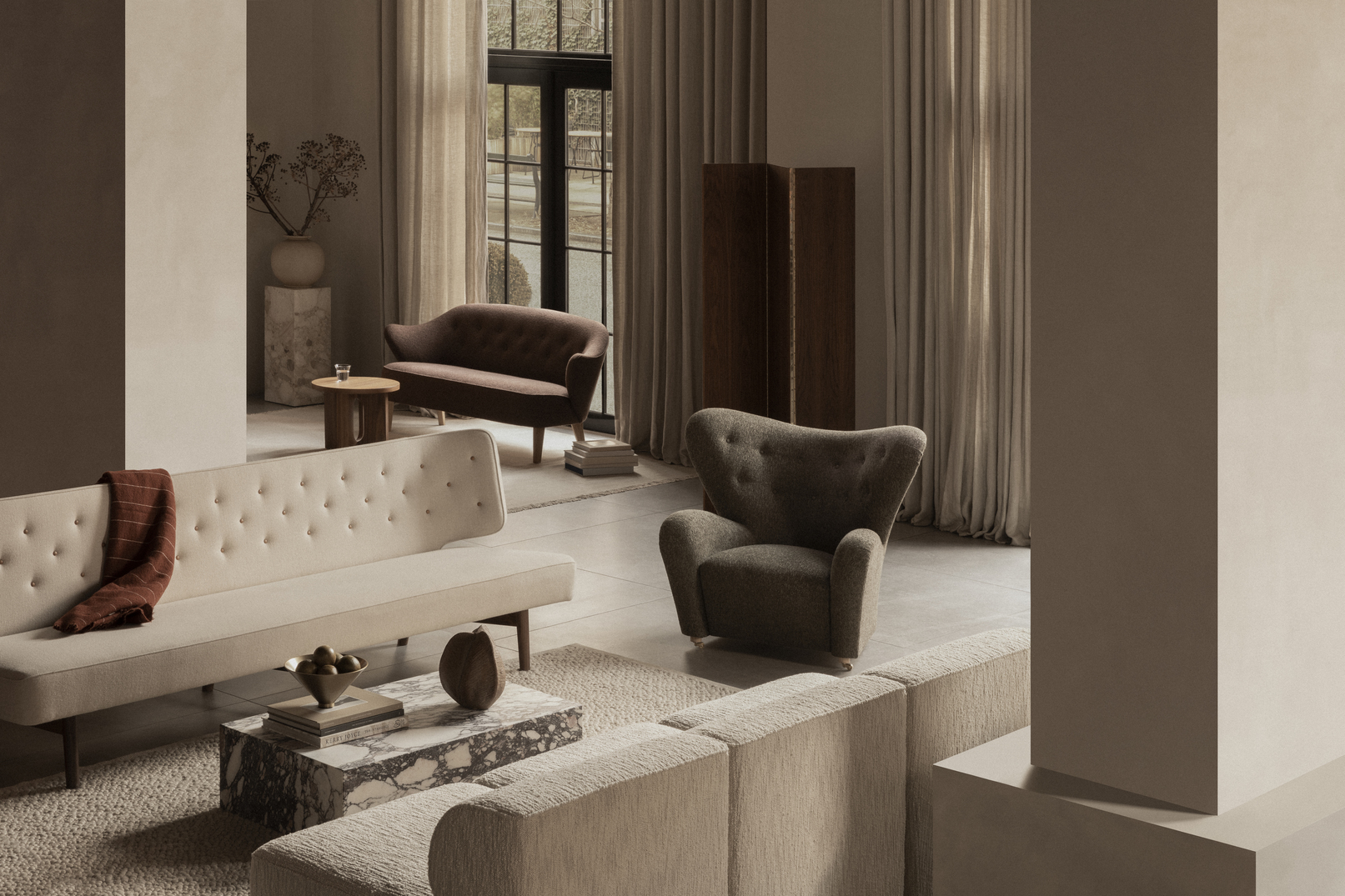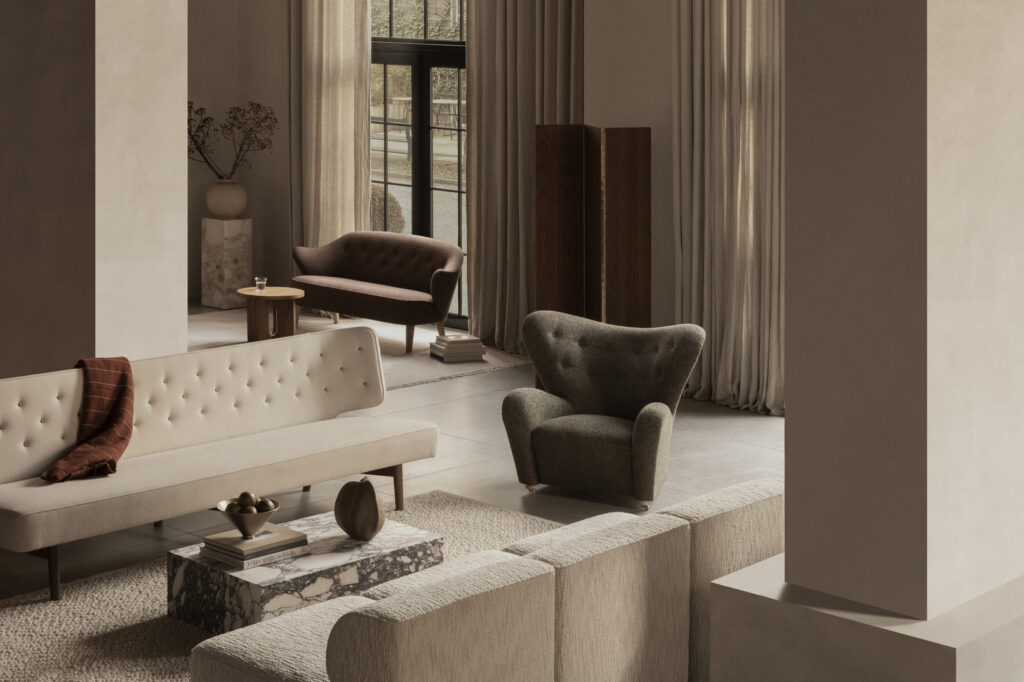 This June, design collectors and customers worldwide interested in modern, minimalist design and Scandinavian classics will find many of their favourite icons of furniture, lighting…
Read more