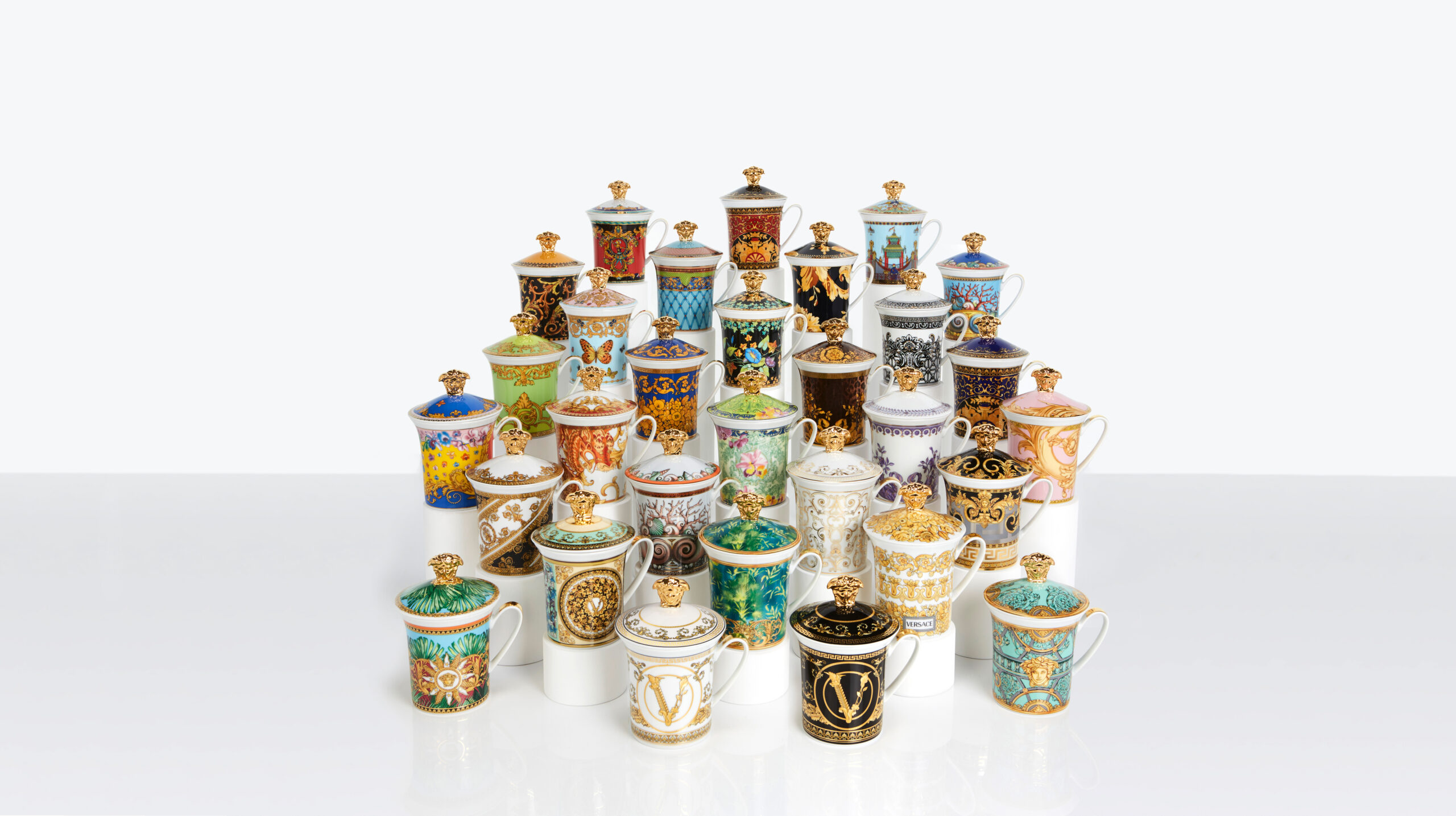 30th Anniversary: Versace and Rosenthal celebrate longtime collaboration
Gianni Versace was one of the first designers worldwide to understand the importance of creating a fashion house with a true lifestyle value. Since then, Versace has become synonymous not only with fashion, but with a way of life.
In 2023, Versace and Rosenthal celebrate the 30th anniversary of the collaboration between two great partners who, in their respective fields, are among the most renowned brands in the world. The collaboration has resulted in a wide range of the finest porcelain collections, enhanced by the most famous and beautiful Versace motifs and prints.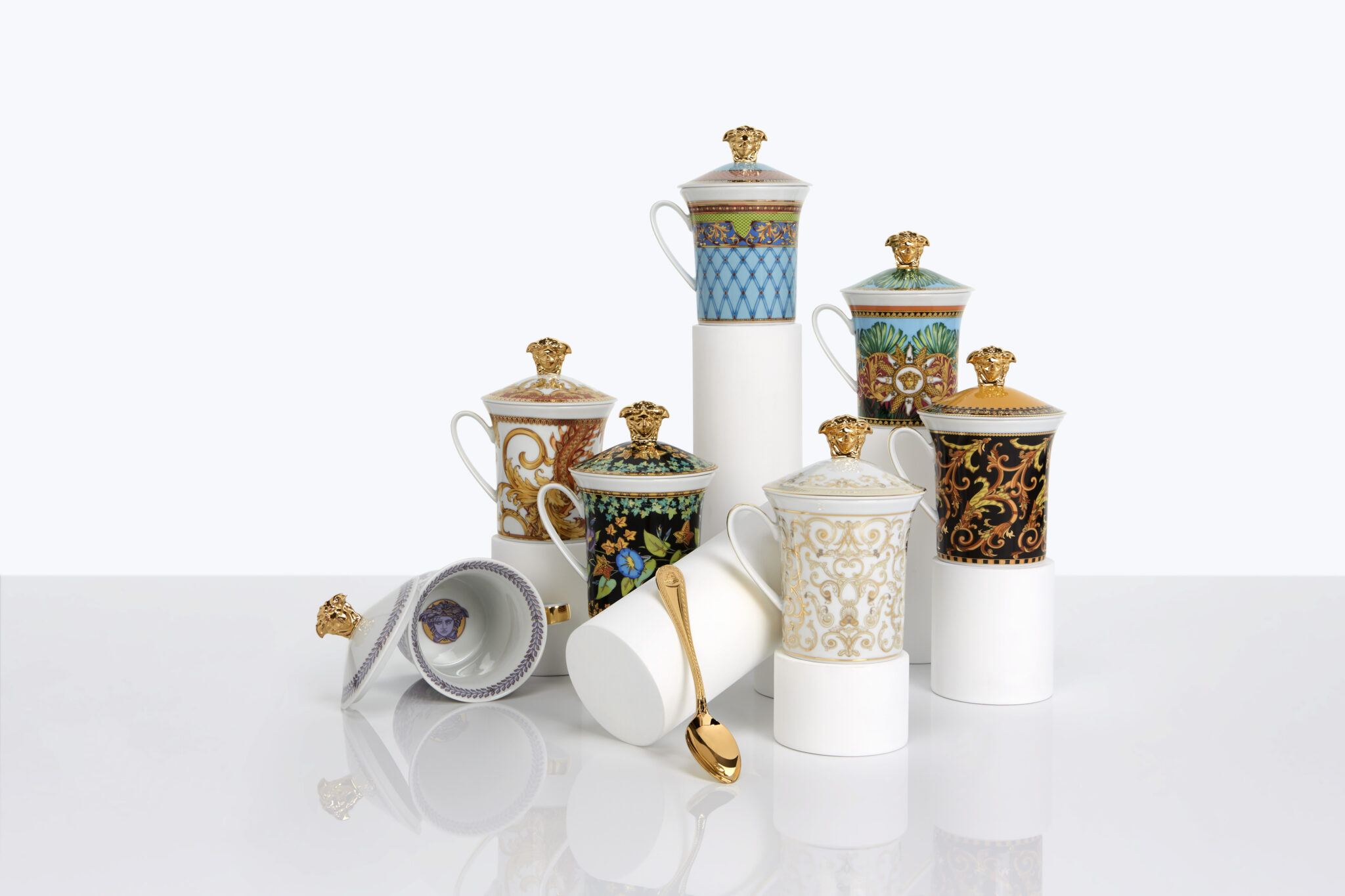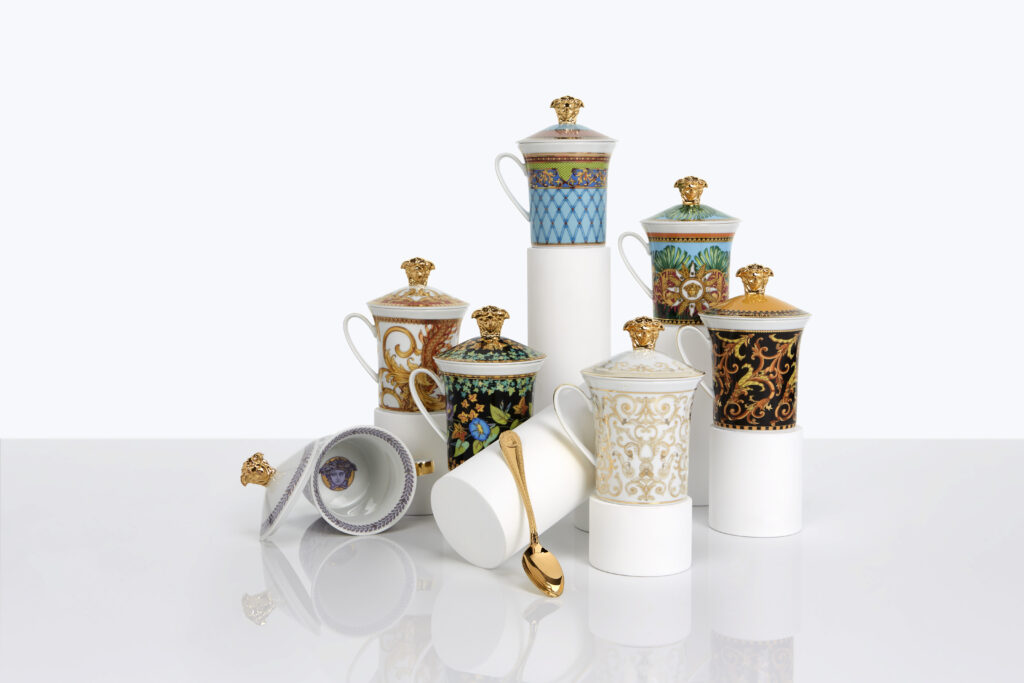 To celebrate its 30th anniversary, Rosenthal meets Versace is launching a special collection limited until 31.12.2023: 30 mugs adorned with 30 legendary décors that tell the story of this extraordinary collaboration as a journey through time, space and cultures. The exquisite lids are adorned with a golden Medusa head – Versace's iconic symbol from the very beginning.
The cooperation between Rosenthal and Versace had started already in 1992 under the guidance of Gianni Versace, with the first collection, "Medusa", launching in 1993. Today, the unique as well as extravagant designs all lie in the hands of Donatella Versace, the brand's Chief Creative Officer. Rosenthal meets Versace interprets her vision of the latest fashion trends into fascinating as well as distinctive dining collections with a high recognition value.
Discover the whole Rosenthal & versace 30. anniversary collection here.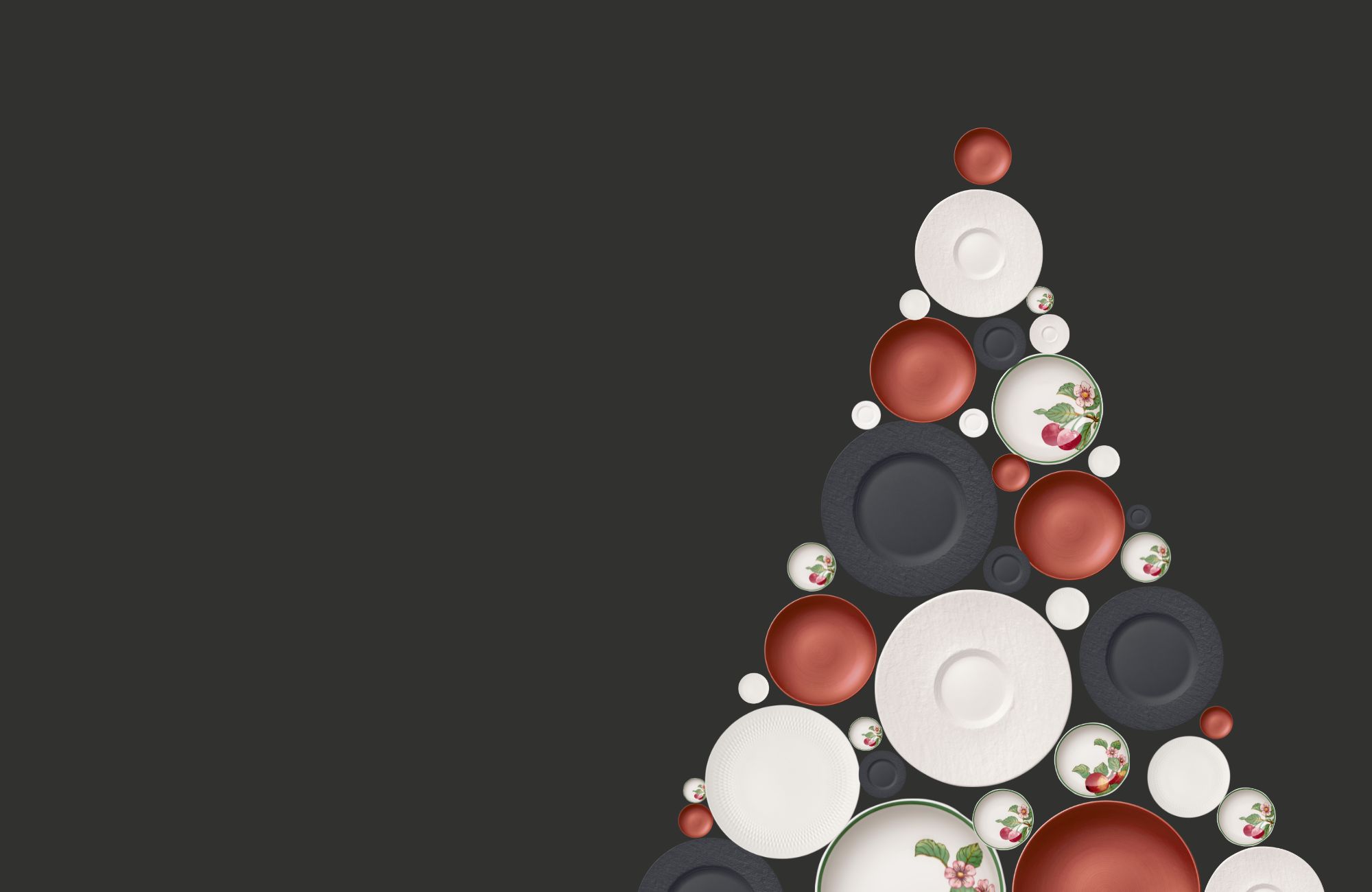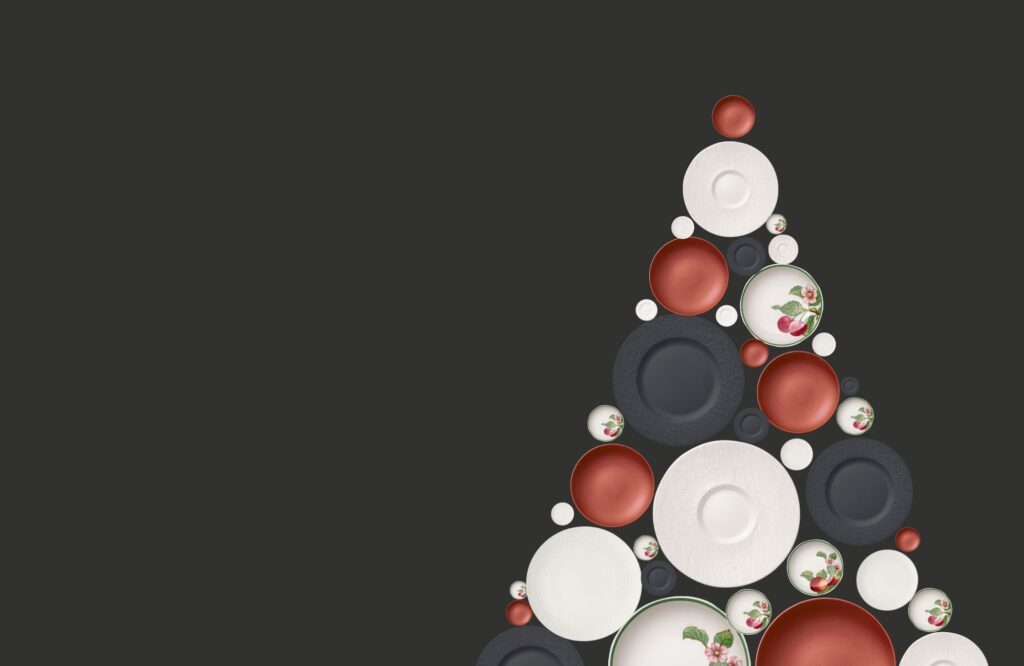 As an early Christmas present we are opening an exclusive Villeroy & Boch outlet store in December. It is a unique opportunity to get…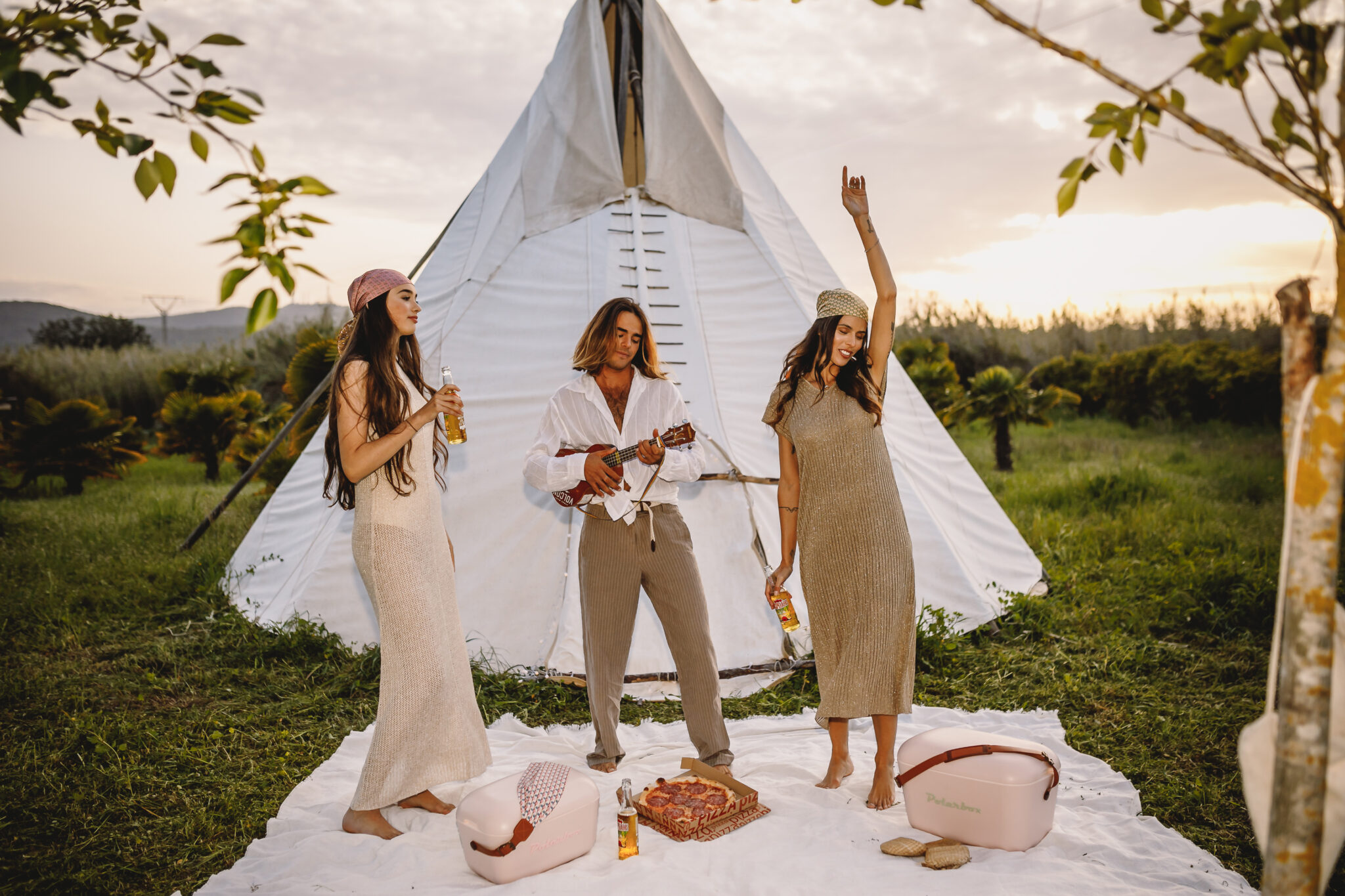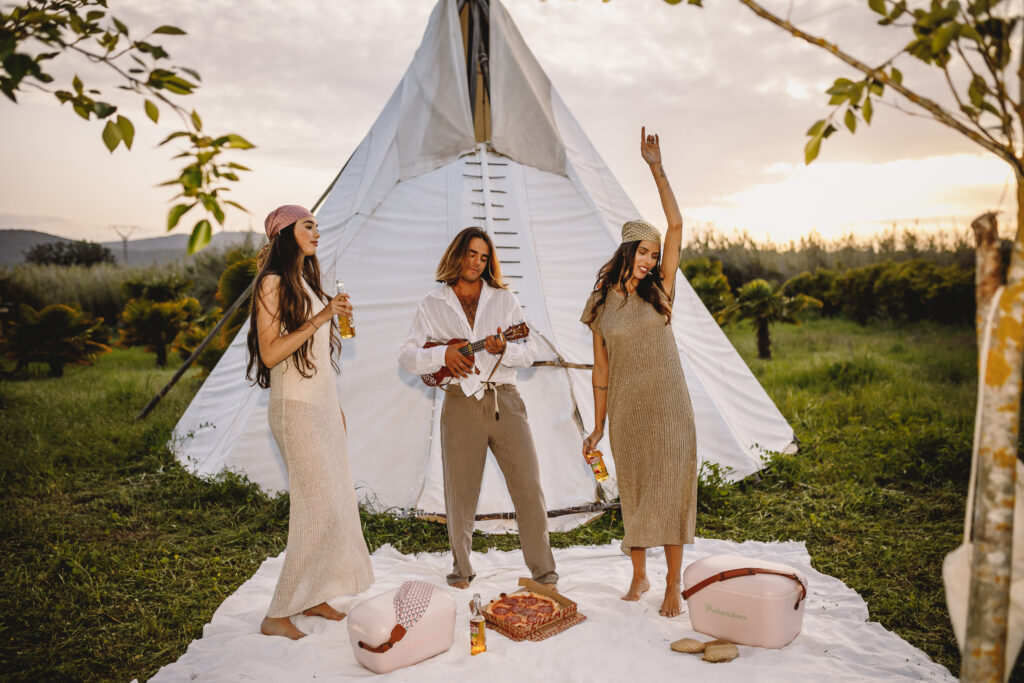 Lartusi Narva mnt shop 22.06 10.00-18.00 23.06 CLOSED 24.06 CLOSED Lartusi Rocca al Mare shop 22.06 10-21 23.06 10-19 24.06 CLOSED Lartusi e-shop www.lartusihome.com…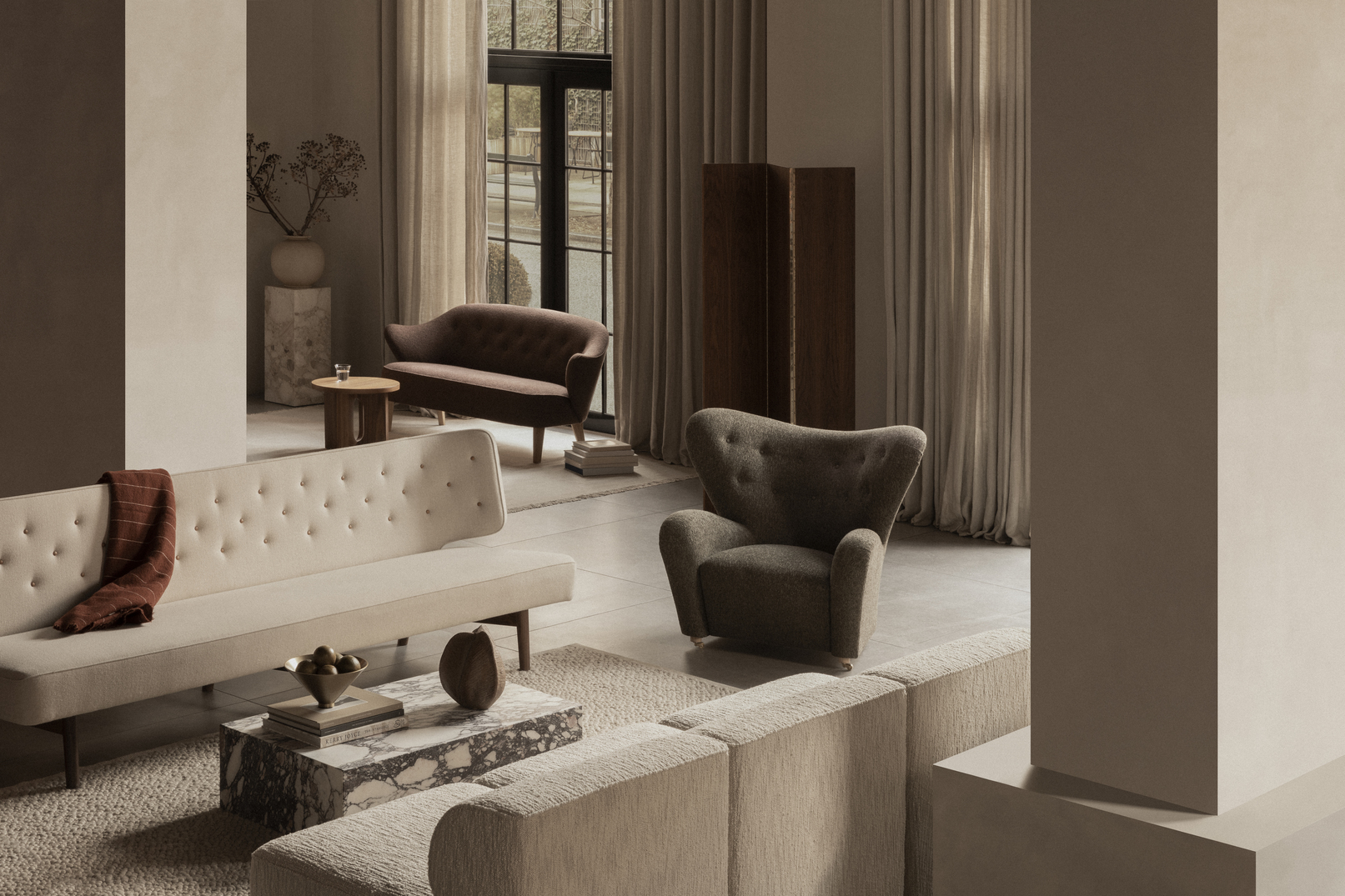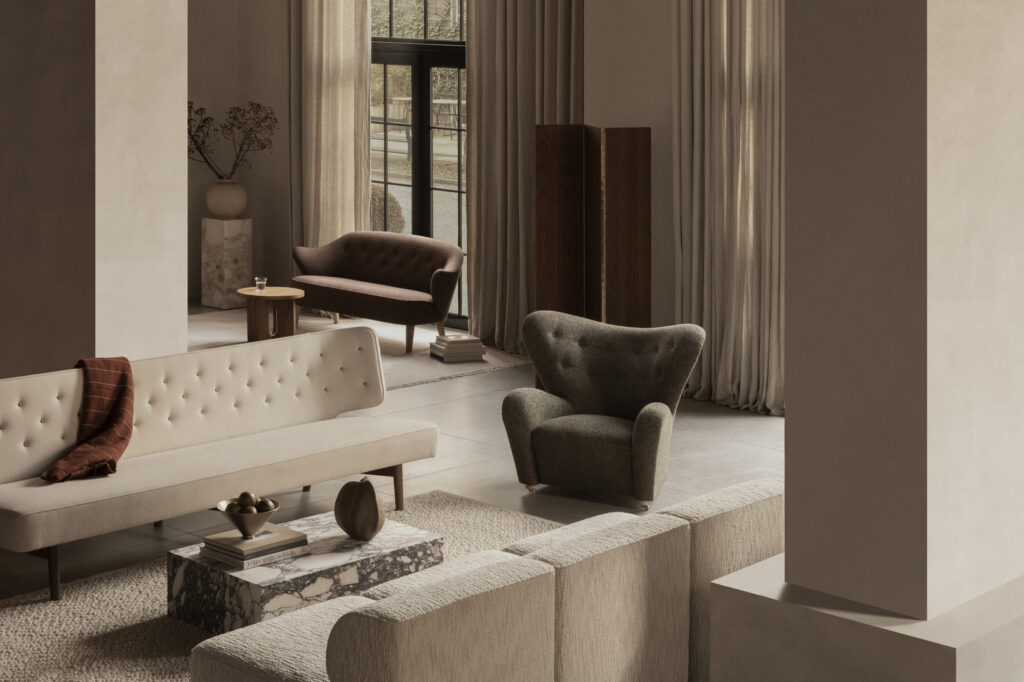 This June, design collectors and customers worldwide interested in modern, minimalist design and Scandinavian classics will find many of their favourite icons of furniture, lighting…