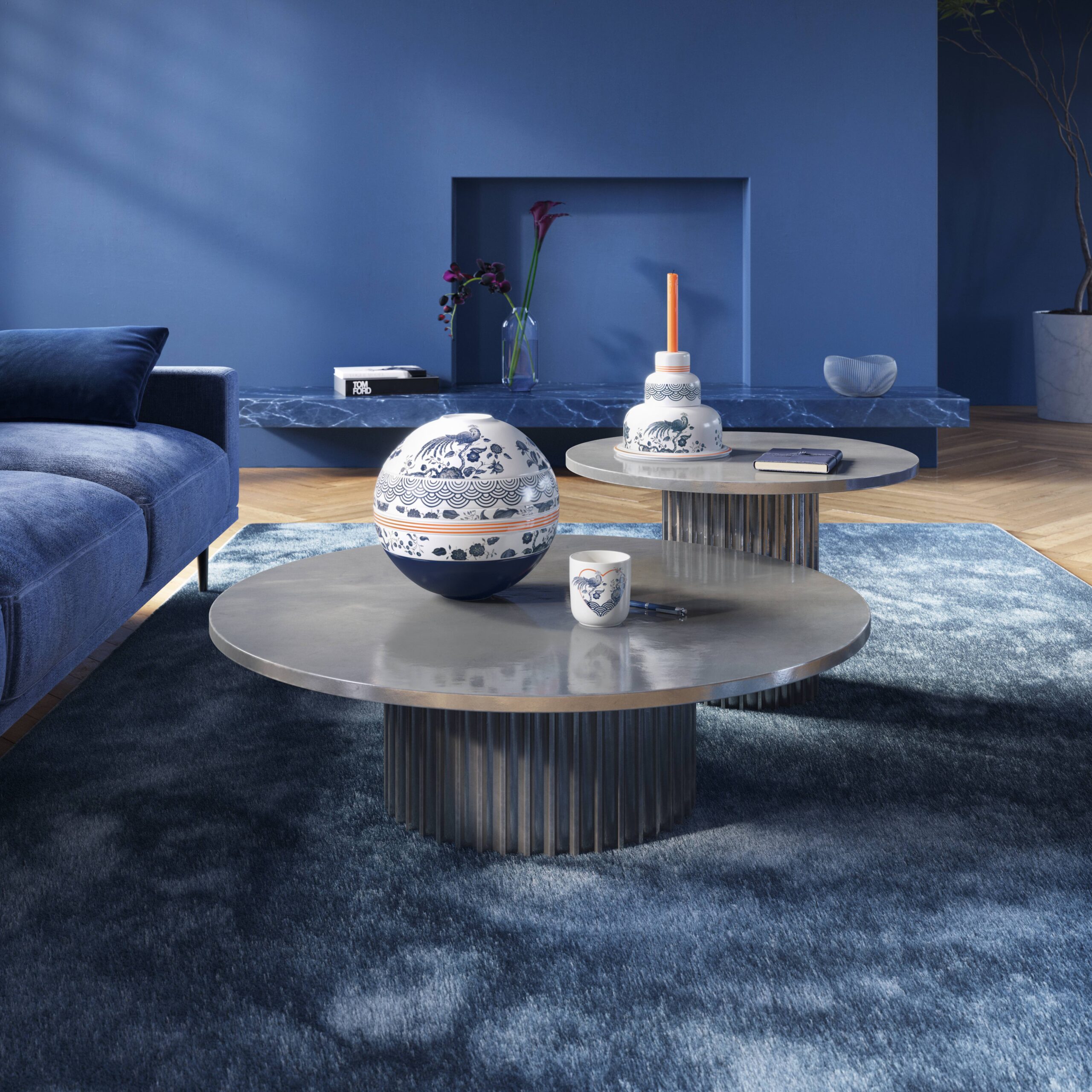 Villeroy&Boch is celebrating its 275th anniversary. This means 275 years of innovation inspired by tradition, lifestyle expertise, as well as, passion and dedication for design and quality.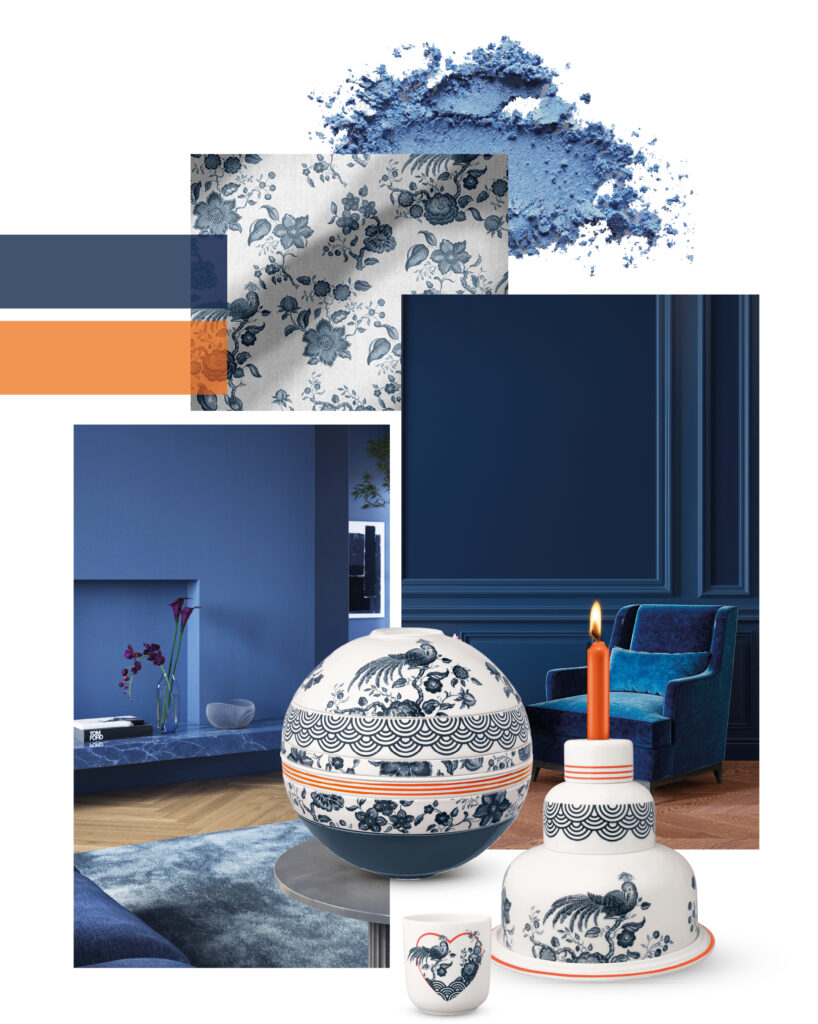 With their new limited edition anniversary products, they have created something truly exceptional. They combine the Villeroy & Boch brand identity with the latest trends, incorporating the popular Paradiso decor in a modern and stylish context. In 1791, Nicolas Villeroy used a sophisticated technique to fire copperplate engraving on ceramic. It was this tradition that provided the inspiration for the anniversary:
La Boule Paradiso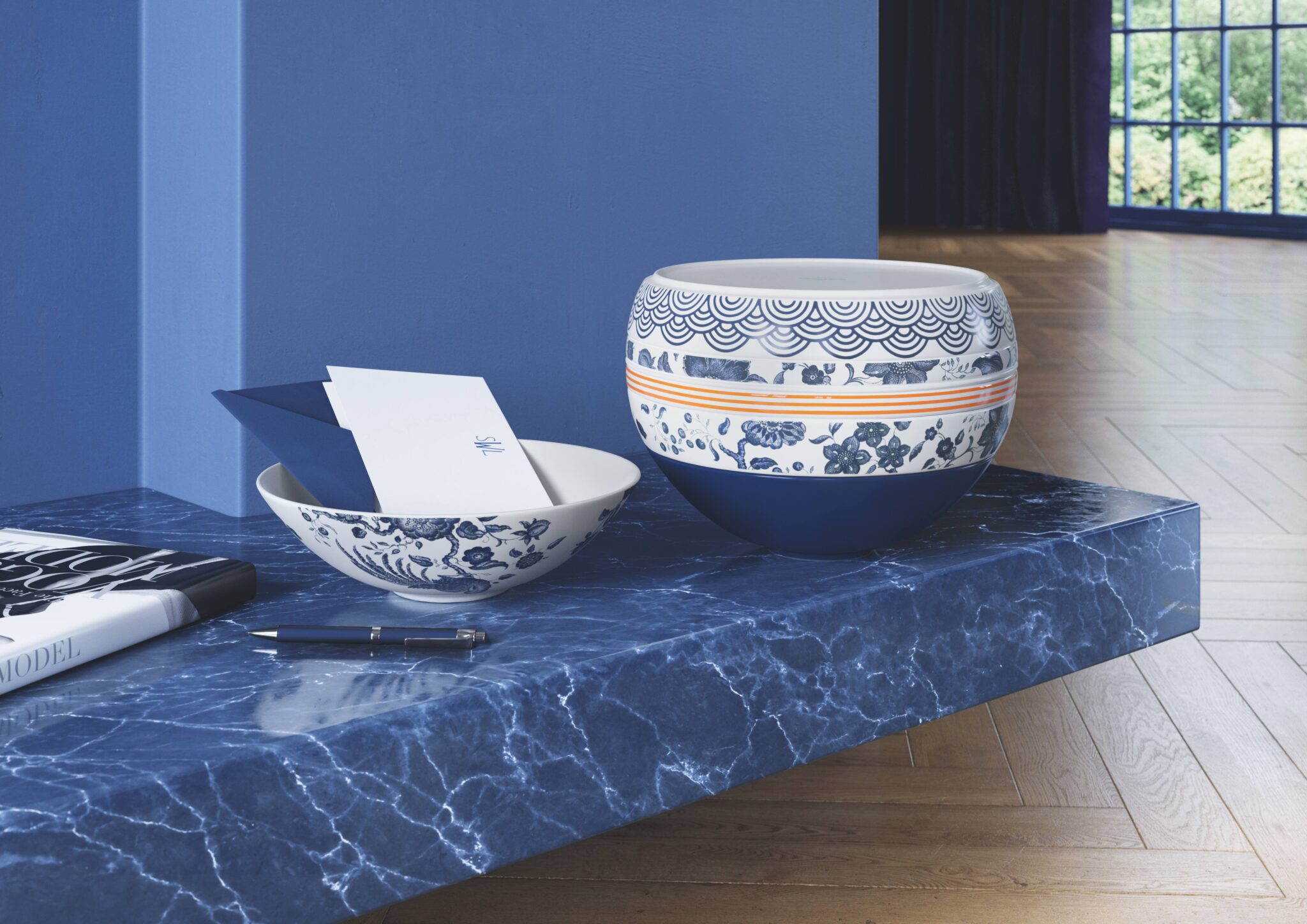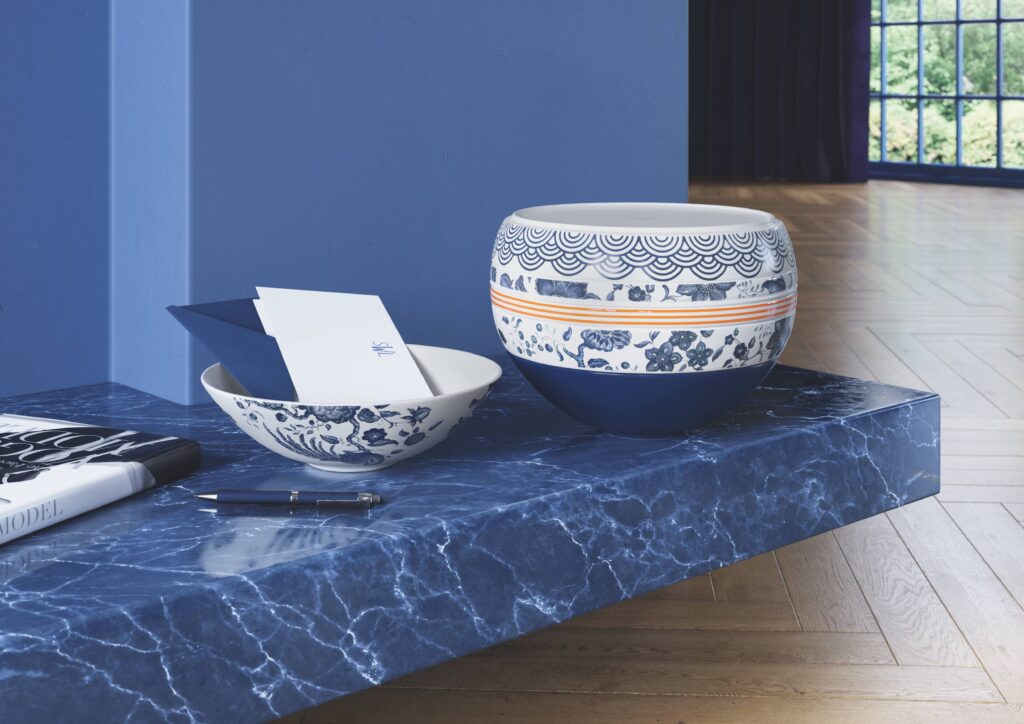 La Boule – a timeless interior design icon that reflects Villeroy & Boch's values: Design, Innovation and Quality. Strengths that define brand identity. In 1971, Helen von Boch laid the foundation for the icon that impresses not only as special interior design highlight, but that has also made a name for itself as a sophisticated 7-piece tableware set. La Boule is now available as a limited edition anniversary highlight: traditional blue copperplate combined with vibrant orange.
Birthday Cake Paradio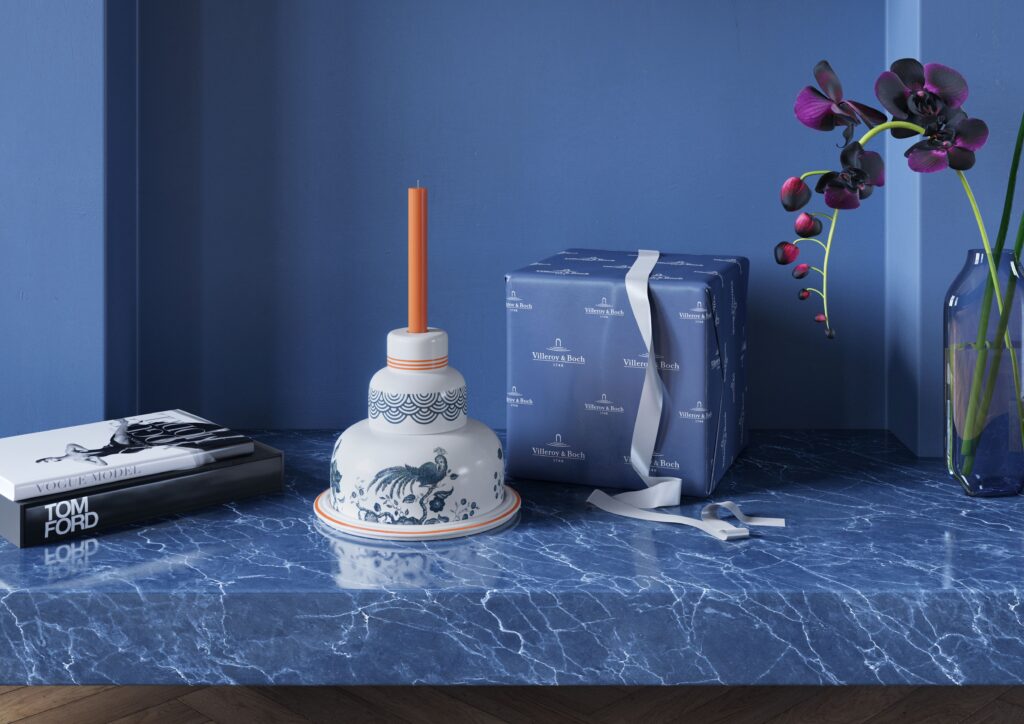 Opening your eyes on the morning of your birthday – and being surprised by the whole family with a fantastic birthday cake. Most us of probably share a similar memory and the accompanying warm glow. It is precisely this feeling that Villeroy & Boch wanted to capture for their 275th anniversary with a completely new highlight: discover exceptional anniversary-look birthday cake in finest premium porcelain. This versatile decorative piece consists of a plate, a bowl, a mug and a taper candleholder. Similar to La Boule, the birthday cake is both a design object and a fascinating breakfast set. The kind of birthday cake we'd love to receive!
275. Jubilee Mugs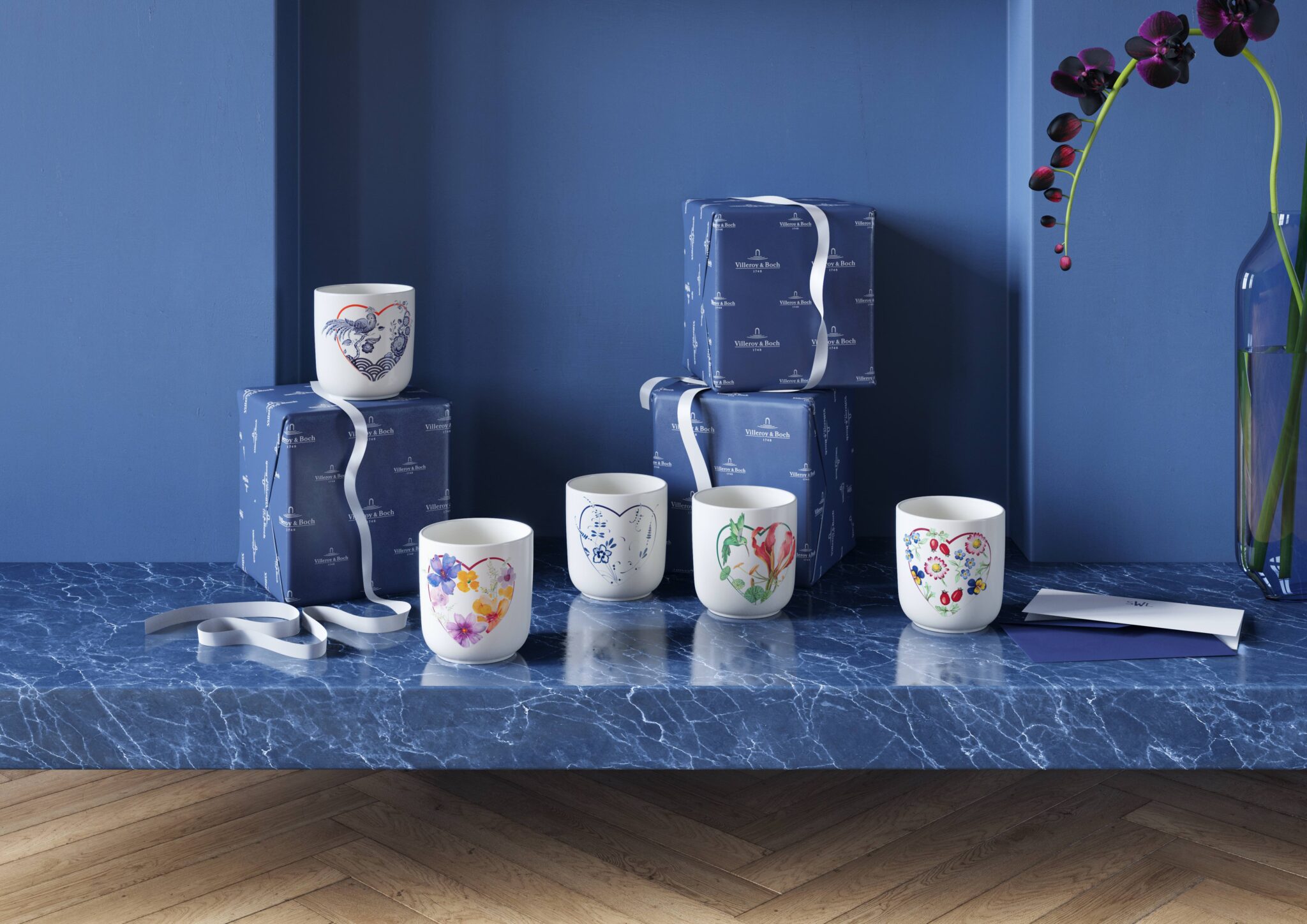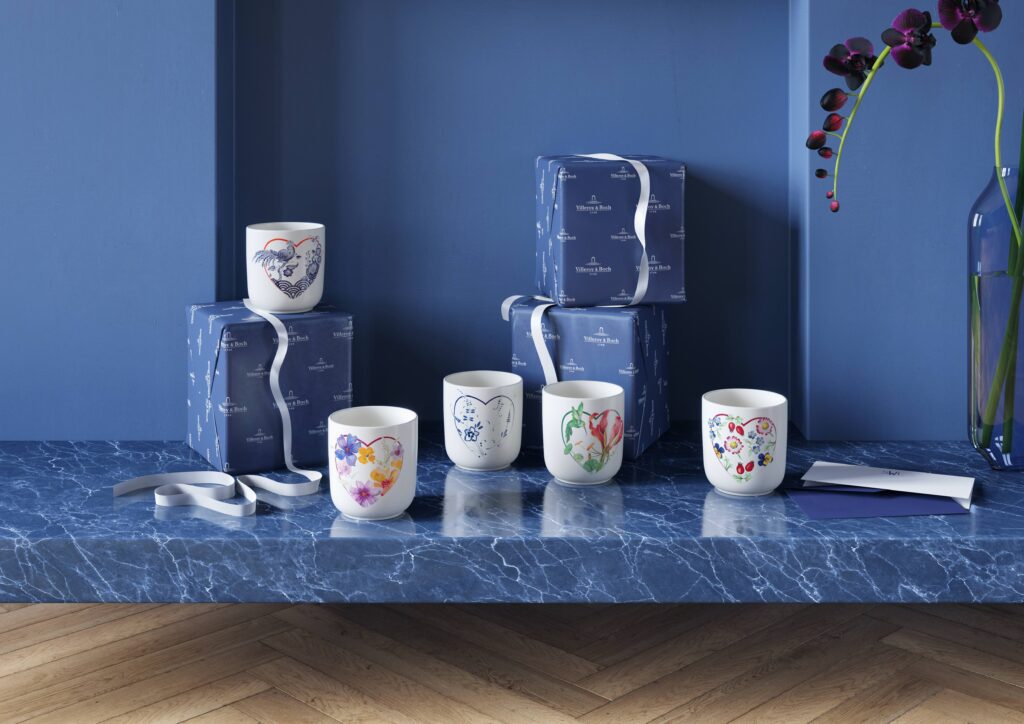 Don't miss these exclusive new anniversary products: these Birthday Mugs present a playful and creative, heart-shaped interpretation of the all-time favourite patterns from Villeroy & Boch history: Paradiso and the most popular floral decors are featured on the mugs. These flower patterns are a quintessential part of the Villeroy&Boch creative identity. The limited edition anniversary mugs in premium porcelain are guaranteed to delight all coffee and tea lovers – and are an ideal gift! The individual designs can be combined in decorative effects and are perfect for collecting.
Discover and preorder the collection here.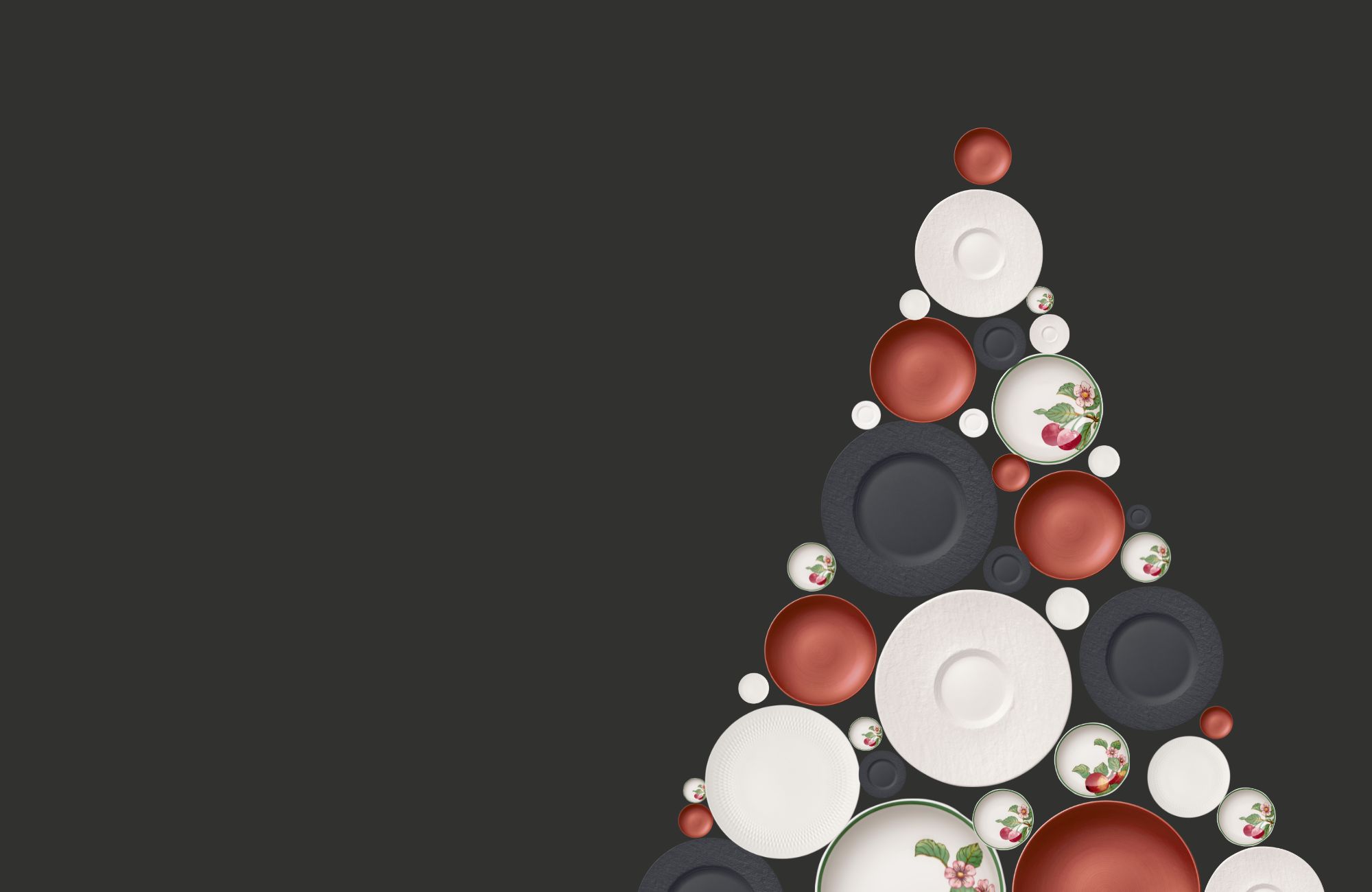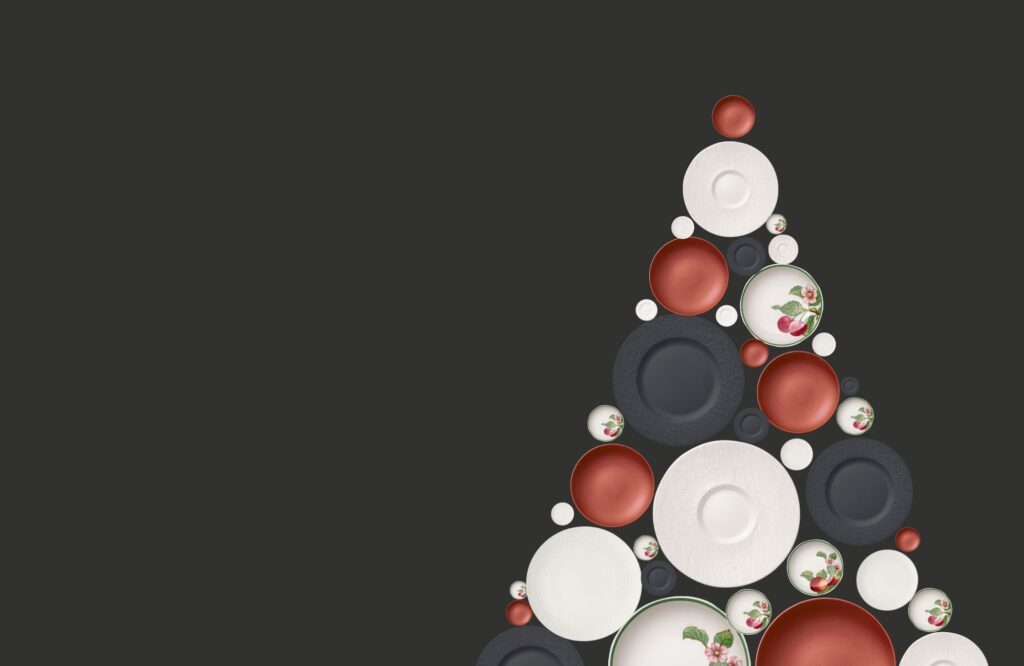 As an early Christmas present we are opening an exclusive Villeroy & Boch outlet store in December. It is a unique opportunity to get…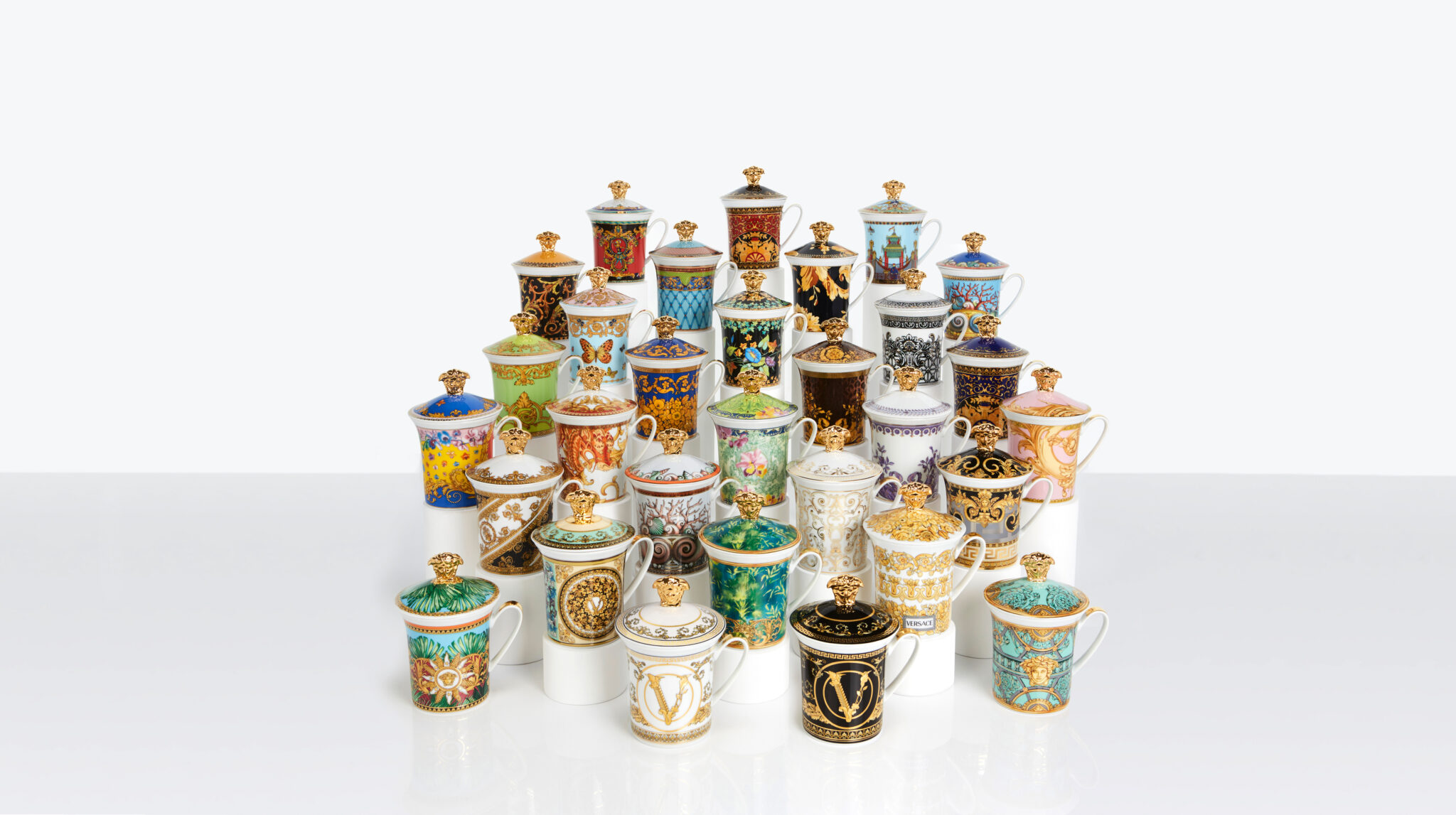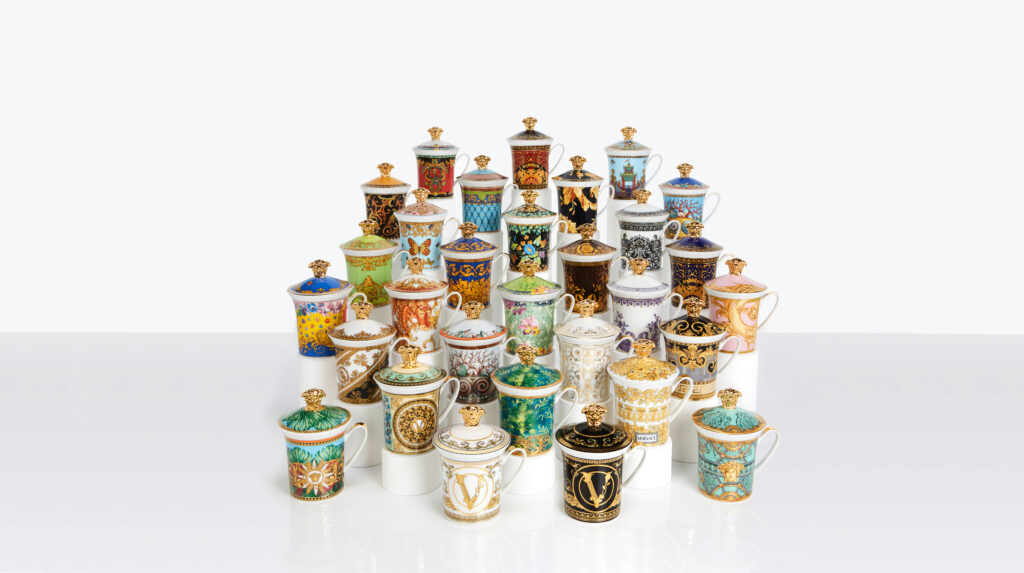 Gianni Versace was one of the first designers worldwide to understand the importance of creating a fashion house with a true lifestyle value. Since…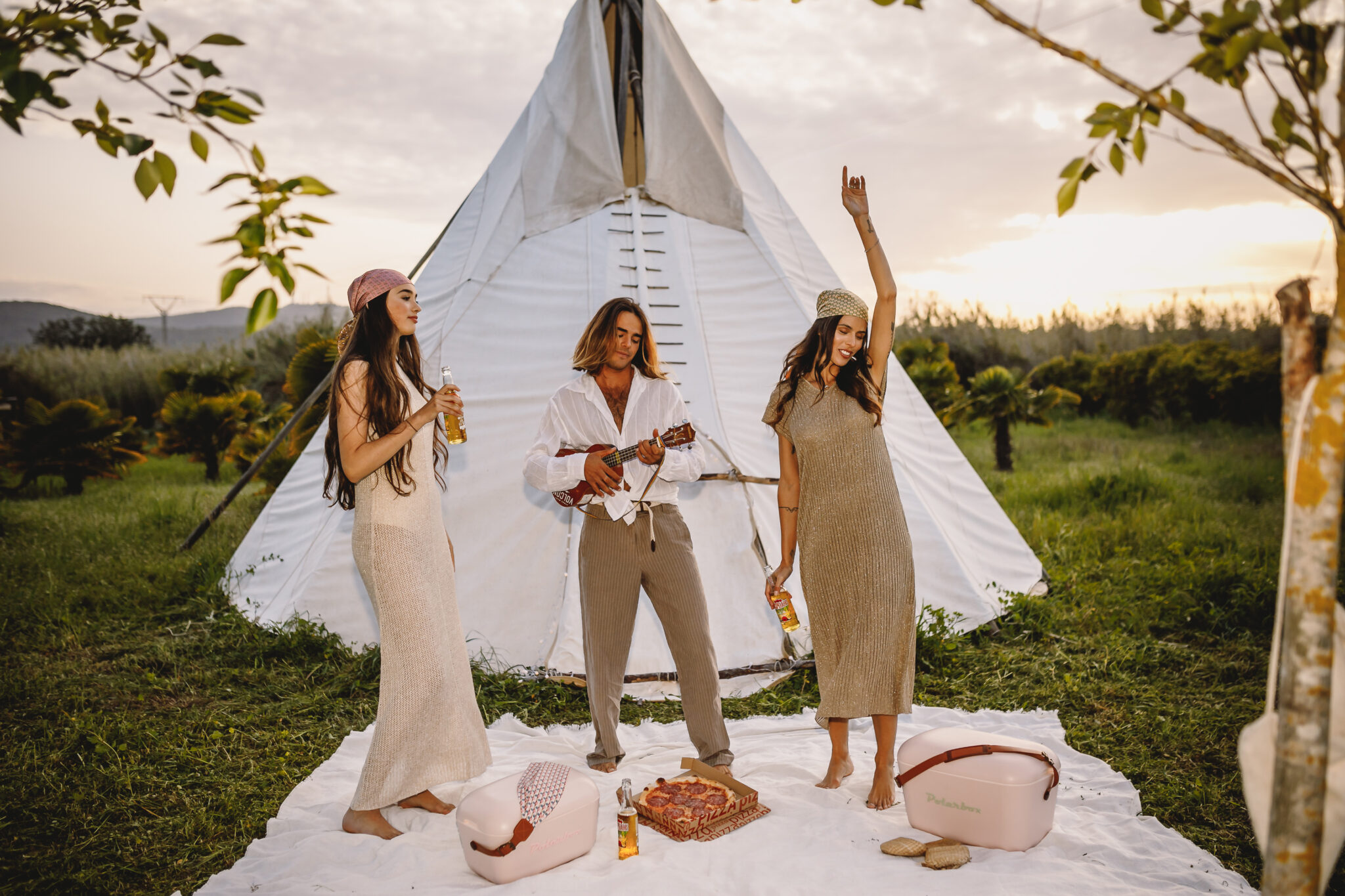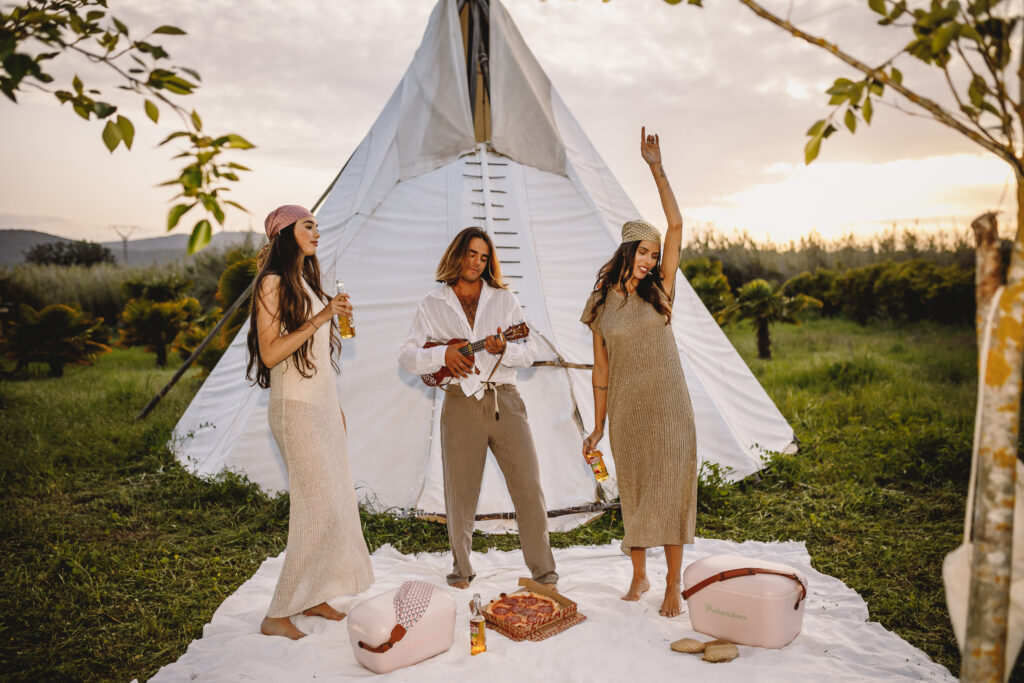 Lartusi Narva mnt shop 22.06 10.00-18.00 23.06 CLOSED 24.06 CLOSED Lartusi Rocca al Mare shop 22.06 10-21 23.06 10-19 24.06 CLOSED Lartusi e-shop www.lartusihome.com…